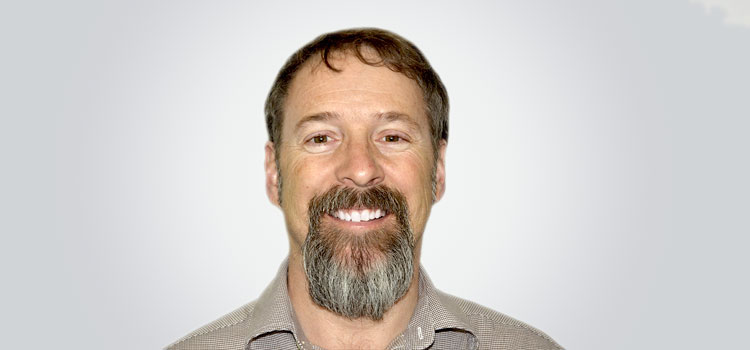 Dave Aube P.E.
Civil Engineer
---
Dave, along with his brother, followed in their father's footsteps to become engineers. Starting out, Dave started as a draftsman, but later gravitated back towards engineering. Outside of work, he continues a passion of his – building and remodeling homes and enjoying the New Mexico outdoors.
---
---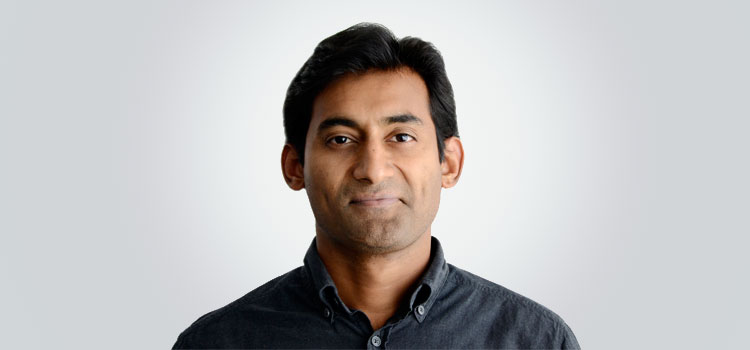 Ketan Bharatiya
Principal Architect
---
Ketan was inspired by his father, a Civil Engineer in India. As a child in India, he would play with brick and sand at his father's construction sites. Later, he began sketching his ideas, starting his path towards Architecture. Now married with children, he enjoys cooking, playing tabla, and learning Judo.
---
---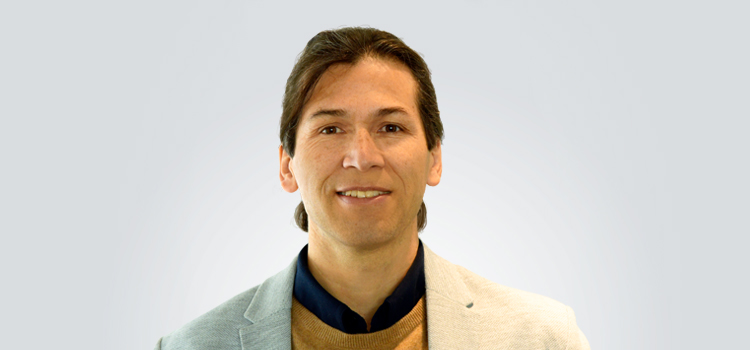 Andrés Reyes
Intern Architect
---
Growing up in Santiago, Chile the outdoors was/is Andres's motivator and at the young age of 10 he started practicing and competing in kayaking flat waters. Andres believes creating and exploring is what motivates us as a human civilization. He's felt connected to architecture all of his life through design, construction work, sculpture and architectural restoration work. Now with two kids, his family is his priority but when an opportunity arrives he enjoys kayaking, climbing, diving, and some photography too.
---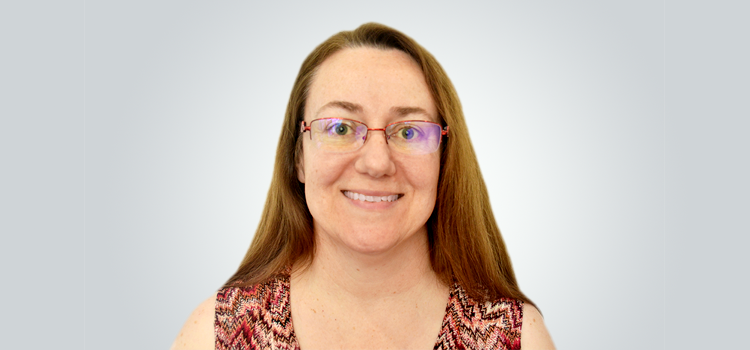 Neila Caron
Accounts Receivable Manager
---
After many years in the South and Midwest, Neila made her way to Albuquerque and quickly realized she was home. As a teenager, she discovered a love for Accounting, and it remains a perfect career fit. Outside of work, she enjoys books, movies, music, nature, and spending time with her husband and friends.
---
---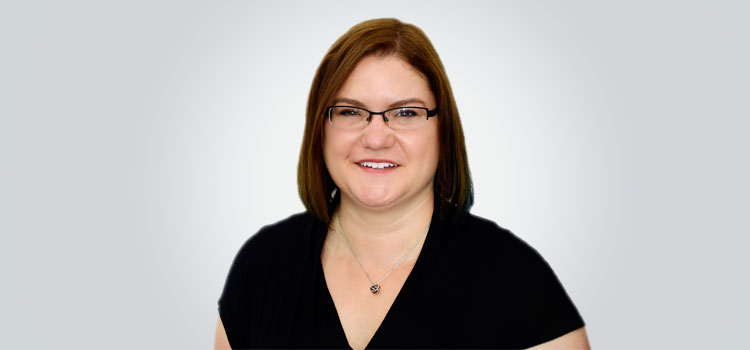 Wendy Caruso
AIA, LEED AP BD+C
Principal Architect
---
Wendy has spent almost two decades in architecture and planning, working on many projects including primary and secondary education, museums, judicial complexes, restaurants, historic preservation and healthcare. She enjoys working with teams on challenging issues and creatively solving these project puzzles.
---
---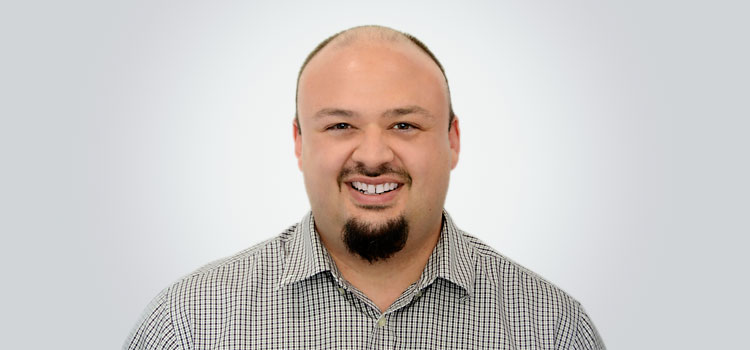 Estevan CdeBaca
Intern Architect
---
Estevan enjoys golf and skiing, and loves to travel. He also loves painting, drawing and playing alto saxophone. Moving from engineering to architecture early on was a better outlet for his creativity, and studying the built environment is something he finds fascinating.
---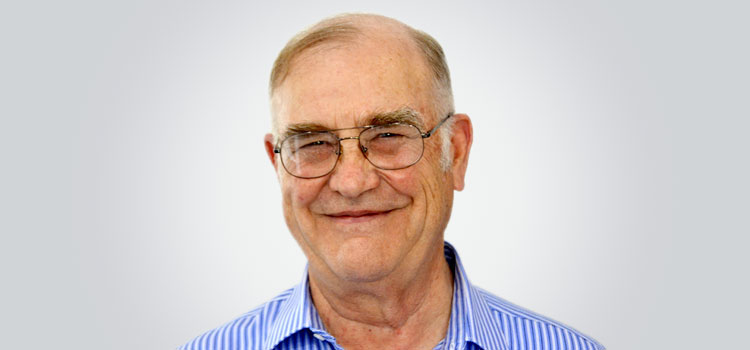 Ken Cook AIA, CSI
Architect
---
After thirty eight years working in Architecture, Ken believes good design still comes down to good proportion. The complexity of making a well designed building requires a good team, such as the team at Design Group. There is great satisfaction in being part of our team.
---
---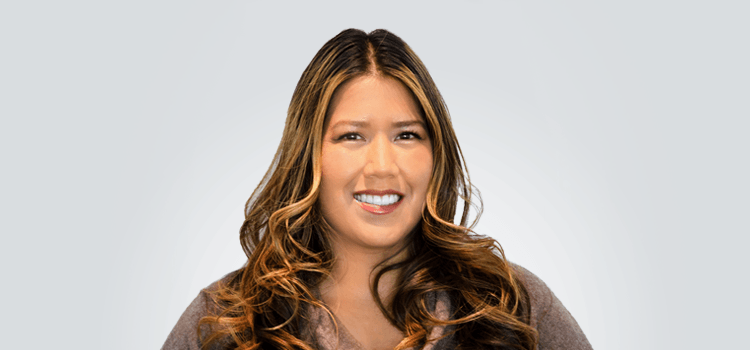 Vanessa Funston
Intern Architect
---
Vanessa has traveled the world but calls 'Burque her home. She earned her Master's in Architecture and is Certified in Historic Preservation & Regionalism. Growing up she would sketch buildings, wear a tool belt, and carry a plastic hammer which fueled her passion for construction & design. She enjoys being outdoors trail running, rock-climbing, backpacking, camping, and swimming. Not to mention she is a National Park junkie. Vanessa loves drawing landscapes, music, and the occasional baked mug treat.
---
---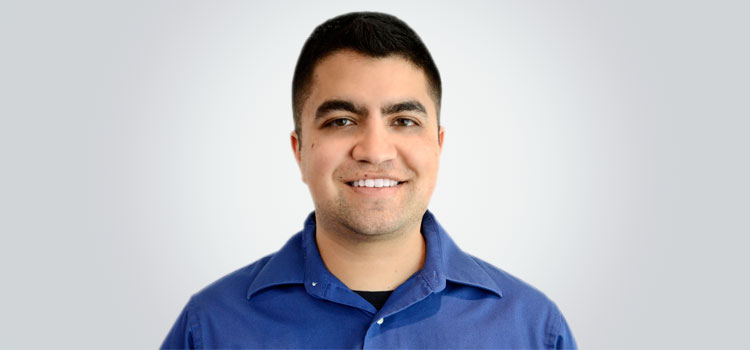 Lawrence Garcia
Intern Architect
---
Lawrence has a passion for music and currently plays the drums in a local band during his free time. He enjoys cooking for friends and family. He enjoys architecture and wants to leave his mark on the community in a larger, more tangible way.
---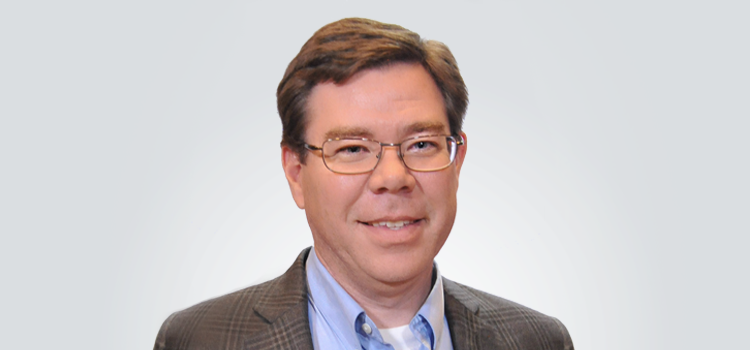 Bruce Gunderson
CDT, Technology Director
---
Bruce has grown up in Good old ABQ! At a very young age he enjoyed drawing and designing buildings and acquired his B.A. in Architecture from UNM. He appreciates the mix of engineering and art that comes with Architecture.
When he's not finding new design technologies you can find him playing Dungeon & Dragons, guiding a Boy Scout Troop as Assistant Scoutmaster and supporting his family endeavors from Marching Band to Gymnastics.
---
---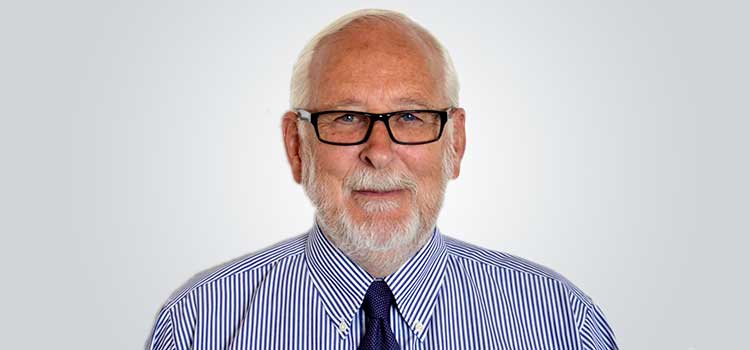 Gregory Hartman
Co-Founder
---
As one of the original founders of The Design Group, he is most proud to say that the DG team brings a superior commitment, passion, and skill to create maximum value for every client while making every project an asset to the sustainability of our community.
---
---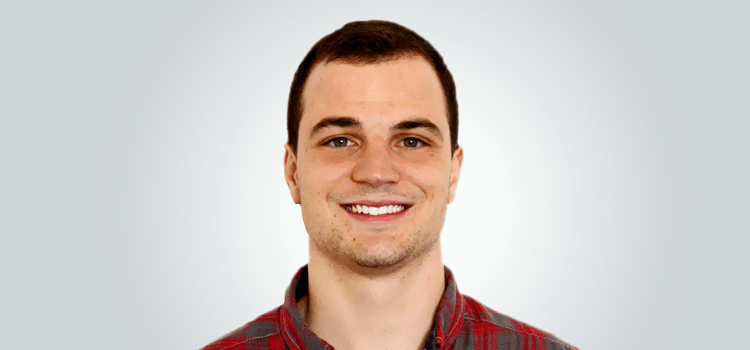 Jackson Jones
Intern Architect
---
Originally from the Kansas City area, Jackson now calls New Mexico home. He discovered a love for the challenges in architecture and design, as well as the personalities and uniqueness within the field. He is currently on the board of the American Institute of Architecture Students at UNM and enjoys creating their designs for various events.
---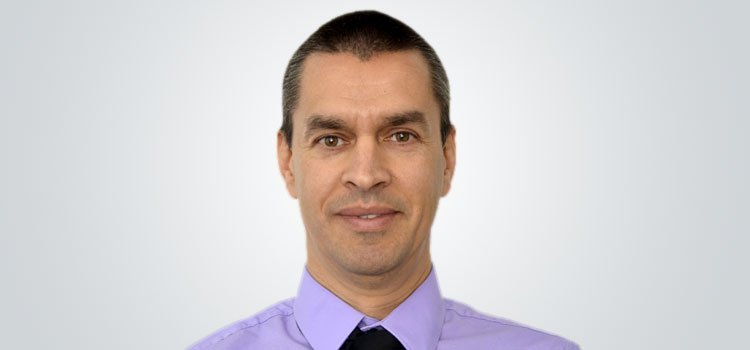 Srdan (Serge) Kalajdzic AIA, NCARB, LEED AP BD + C
Principal Architect
---
Architecture and Interior Design has allowed Serge to be creative every day. Originally from Serbia, he now lives in New Mexico with his wife and two daughters, trying to find time to learn Spanish, play saxophone, and bake pizza for his hungry kids.
---
---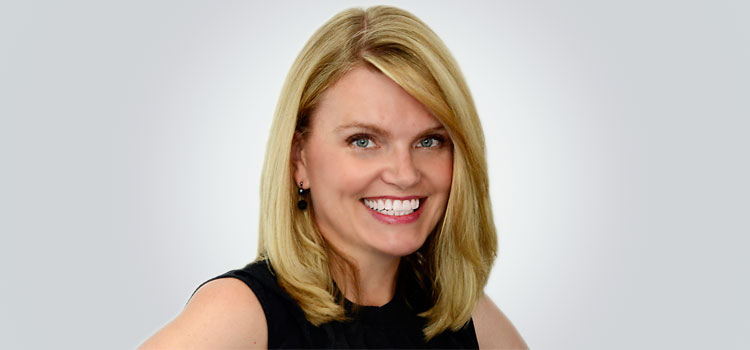 Kirstin Kalberg MBA
Director of Operations
---
Kirstin helps manage the business aspects of Design Group. The creative environment and her passionate coworkers are constant sources of inspiration. Outside of DG, she keeps busy with DIY house projects, trips to the Jemez, and exploring New Mexico with her husband and son.
---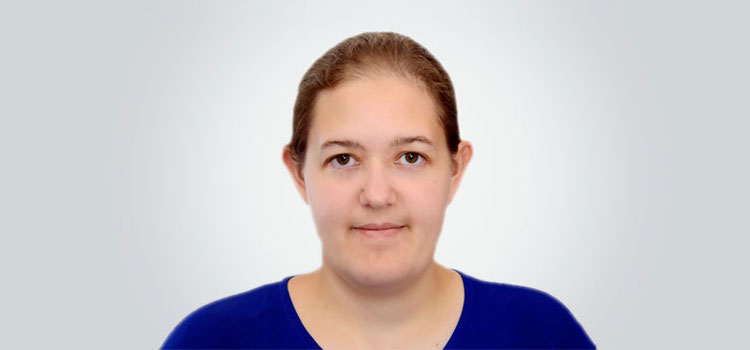 Julie Kidder
Architect
---
Julie decided to pursue a career in architecture because it is a profession that melds two interests: science and art. She believes the most exciting aspects of architecture are the collaboration of disciplines that creates a balance between the restrictions and opportunities of each project.
---
---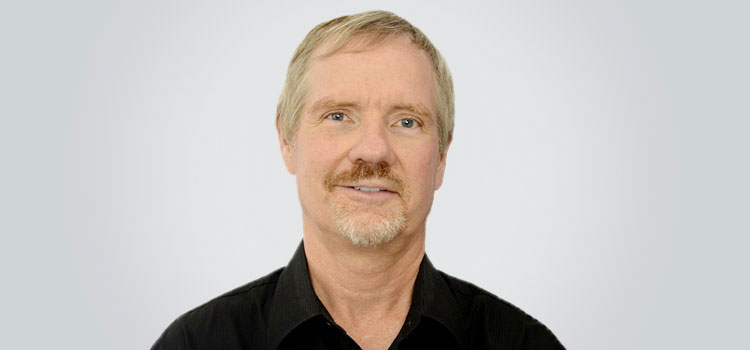 Doug Majewski AIA, NCARB
Principal Architect, CEO
---
Doug grew up in the Chicago area and had an interest in architecture at an early age. He enjoys being active outdoors, traveling, and spending time with family and friends. As co-founder of the Design Group, Doug has the privilege of collaborating with many inspirational leaders from our community.
---
---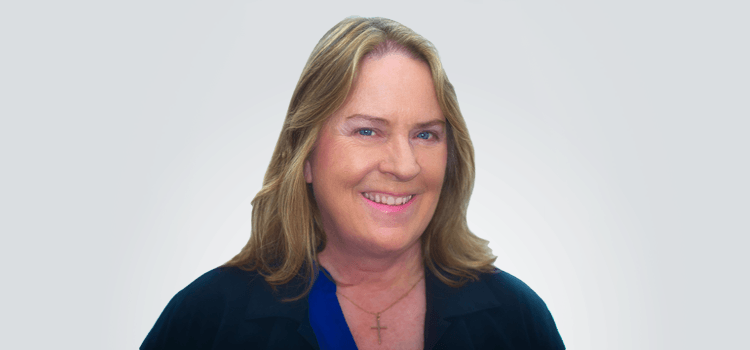 Anne Mallory
Project Coordinator/Office Manager
---
Anne was born and raised on Long Island, NY, and experienced a shock as a teenager when the family relocated to NM.  Tingley was not the beach she was expecting! Anne is grateful to be in New Mexico enjoying her free time hiking, camping, and fishing with her family.  Anne's passion is reading and entertaining at home. She is fortunate to have a husband who is a marvelous cook!
---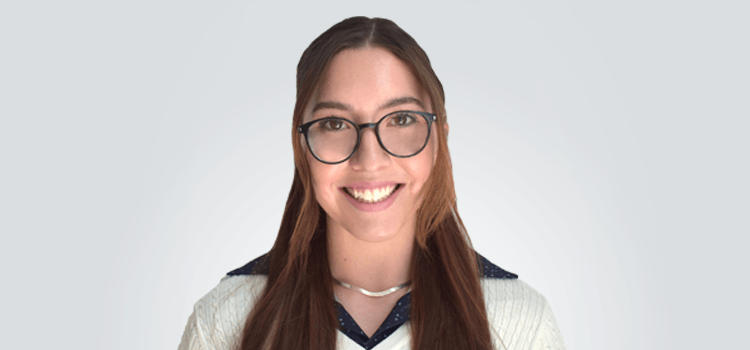 Anne Martinez
Intern Architect
---
Anne is a recent Architecture graduate from the University of New Mexico. Her inspiration for the industry is driven by finding creative solutions to problems in society and the environment as a whole. She's a proud tennis newbie and enjoys hiking, camping, and skiing. While at home, you can find her baking, cuddling with her cat, and enjoying a good game of solitaire.
---
---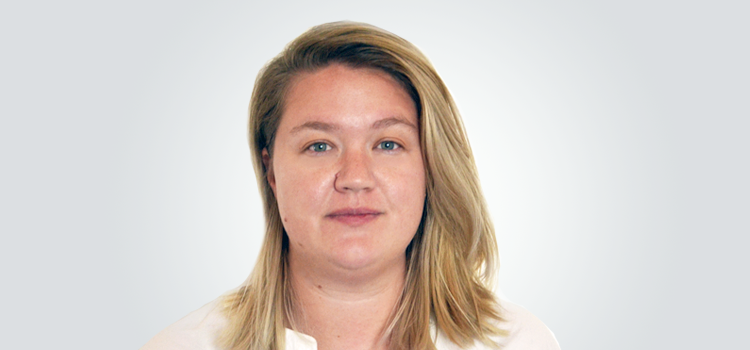 Maggie Merrigan
Intern Architect
---
Maggie's love for travel has fueled her studies in architecture. She received an MA in Historical & Sustainable Architecture from NYU in London, but her roots are embedded in her hometown of Pojoaque/Nambe, NM. When she's not traveling Maggie enjoys the company of her dog, Mochi, while learning how to macramé or the occasional NY Times Mini Crossword Puzzle in her spare time.
---
---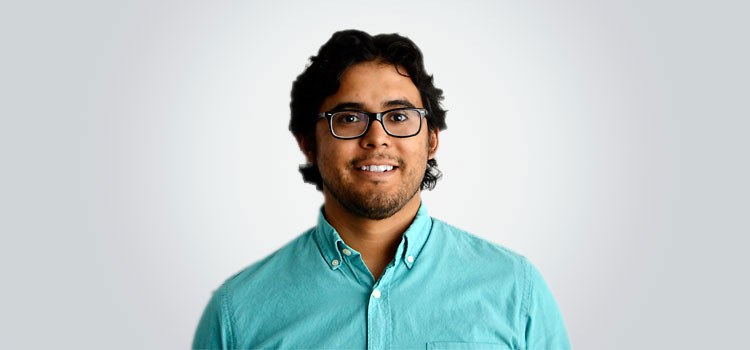 Victor Munoz
Intern Architect
---
Outside of work, Victor enjoys exploring the state of New Mexico through fishing, camping, hiking, and road trips. He also likes Fiestas with his family. Although he was born in Mexico, Victor grew up in the small town of Los Lunas, New Mexico. Go Tigers!
---
---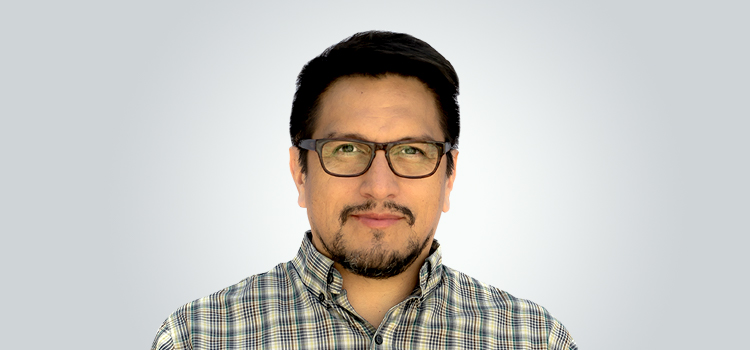 Xavier Obando
Project Manager
---
Xavier was born and raised in Quito, in the Andian region of Ecuador. His father, an architect, inspired Xavier to think three-dimensionally. This way of thinking lead to his own passion for architecture, as well as food, art, music, photography, family, and the conservation of our environment.
---
---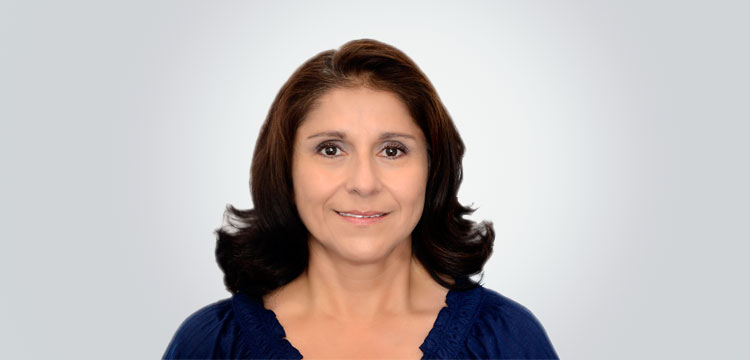 Elaine Villa
Designer
---
Elaine likes to read, bake, and hang out with friends and family during her free time. As a designer, she enjoys renovating older building types. Elaine is married with two kids and is raising two grandchildren and a niece, with the help of her five dogs.
---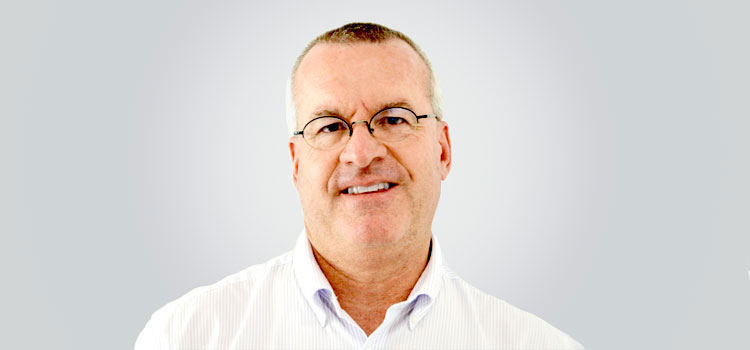 Mark Wade AIA
Principal Architect
---
Mark believes architecture produces environments that constantly change the way we live our lives – it sets the stage for interactions with people, with nature and ourselves. His passion is making people's lives better. Outside of work, Mark enjoys music, backpacking, skiing, swimming, and biking.
---
---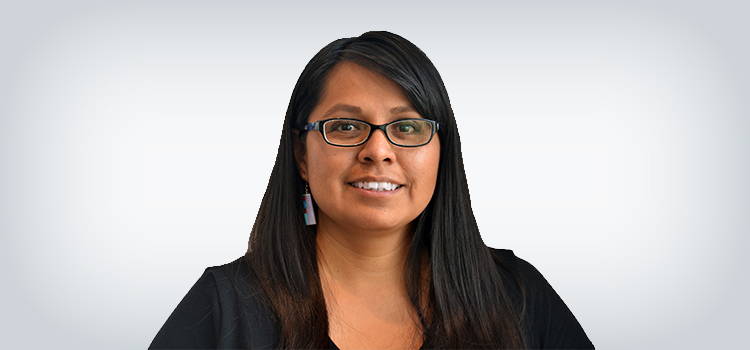 Melissa Walters
Intern Architect
---
Melissa is from Cuba, N.M. and is fluent in Navajo. Her inspiration stems from a desire to better her community through sustainable design concepts. She enjoys walking her dogs, hiking, and camping. When she's not outdoors, she takes on DIY projects, creates Navajo art, reads, draws, and paints.
---
---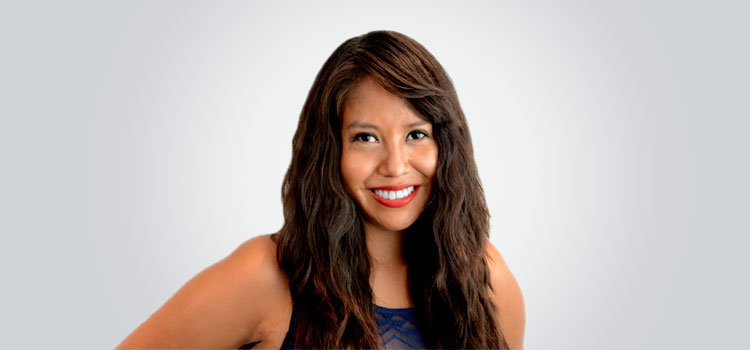 Vanessa Whitehorse
SMPS, AICAE
Community Relations
---
As the Marketing Coordinator extraordinaire for Design Group, Vanessa makes sure to serve New Mexico with award winning design. When away from the office, you can find her fishing and camping with her family, or out hiking on the trails.
---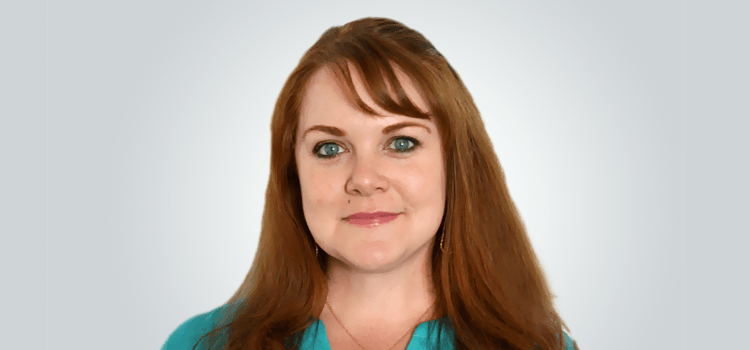 Lucy Woodall
Interior Design Intern
---
Lucy chose the field of Interior Design to make positive impacts on people's daily environments by creating beautiful and functional spaces. Among her passions are travel and nature. She has visited Denmark, Norway, England, France, Italy, Mexico, and many of our own states.
---
---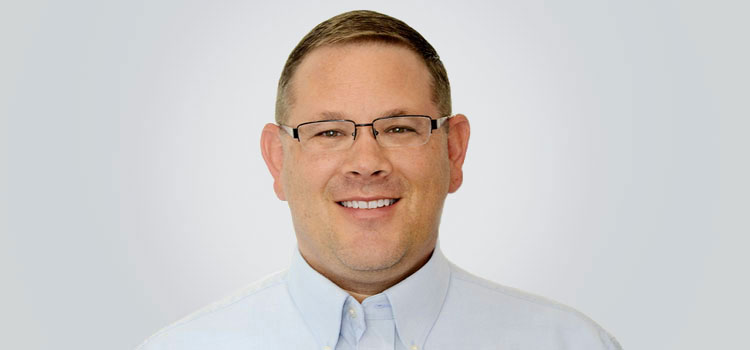 Jeff Zellner
AIA, NCARB, LEED AP BD + C
Principal Architect
---
Jeff chose to become an architect because he loves the art of creation and then seeing it developed and inhabited. His passion is helping others achieve their potential. When Jeff isn't planning, designing, and constructing, he enjoys hiking and biking outdoors, playing guitar, and singing.
---
---